McCallie Integrated Wellness Center
Like-minded professionals practicing holistic care.
Where quality care is our collective mission.
Located in the heart of Chattanooga
Nestled in a historic home with an atmosphere that provides comfort for all who seek our services.

852 McCallie Avenue
Chattanooga, Tennessee 37403

All of our practitioners utilize their unique gifts and training to provide a customized framework for your health.

McCallie Integrated Wellness houses only locally owned and female operated businesses that are centered around improving your health and healing experience.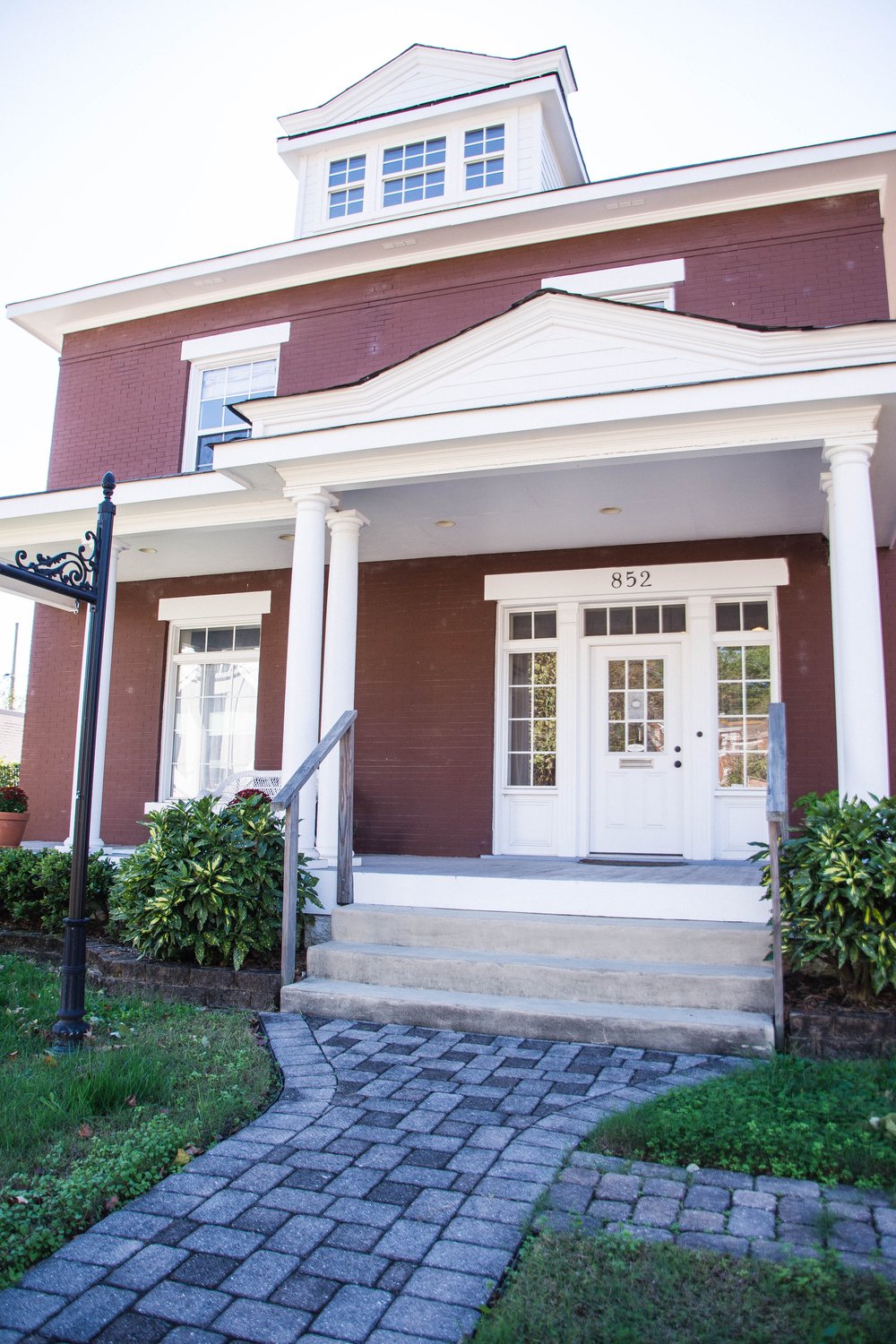 We each recognized that health is about the whole person therefore we became a collective force to promote wellness and healing.

Each provider comes highly recommended in the Chattanooga area and has extensive knowledge and experience in their specialty.
The McCallie Integrated Wellness Newsletter
Stay up-to-date with news from our providers about services and events by subscribing to our newsletter.